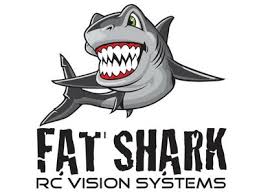 TBS HDO2 FACEPLATE FOAM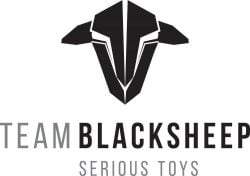 The foam is made with a carefully picked material that is tested to be durable, water-resistant and soft to the touch.
The foam has a velcro (loop) backing so you can attach it to your HDO2 directly with the default velcro tape. The set will also come with an extra velcro tape as spare.
Foam Thickness: 8mm
Foam with velcro: 10mm
INCLUDES
1 x Goggle Foam
1 x Velcro with Adhesive backing.