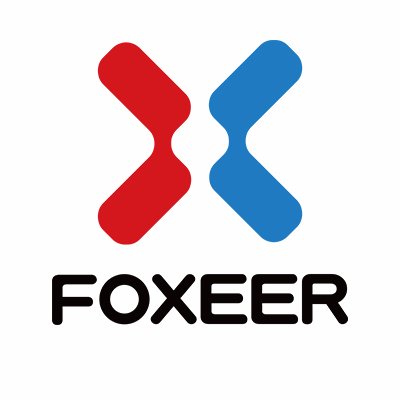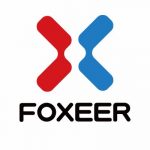 Foxeer HDZero HD 720P Digital VTx Race Edition
Check out all of our Foxeer Products!
Built for the adrenaline-pumping world of drone racing, this high-performance Video Transmitter (VTx) offers an impressive 5.8G frequency range and a 1280*720 resolution at 60fps, giving you clear, live views of your high-speed flights.
The Foxeer HDZero VTx Race operates on both 25mw and 200mw RF power, making it versatile for various racing scenarios. The secured UFL RF connector ensures stable and consistent connections throughout your flights. The 4-lane MIPI CSI YUV422 interface and 20 Position 0.30mm Pitch Video Connector make it highly compatible with a variety of systems.
Measuring 32mm x 34mm x 6mm and weighing a mere 6.3g, this VTx is designed to be compact and lightweight, minimizing the impact on your drone's flight performance. It's efficient too, with a power consumption of only 410mA at 12V.
Specifications
| | |
| --- | --- |
| Model | Foxeer HDZero VTx Race |
| Frequency | 5.8G |
| Resolution | 1280*720@60fps |
| RF power | 25mw/200mw |
| RF Connector | Secured UFL |
| Interface | 4 lane MIPI CSI YUV422 |
| Video Connector | 20 Position 0.30mm Pitch |
| Size | 32mm x 34mm x 6mm |
| Weight | 6.3g |
| Power | 410mA@12V |
| Input Voltage | 8~26V(3~6S) |
| Mounting | 20mm x 20mm Φ4 M3 |
| Includes | 1*VTX; 6*Cables; 4*Gummy; 4*Pad; 1* Zip ties; 1*Plate/2*Nut/2*Screw |