HQProp Ethix S5 Light Grey Props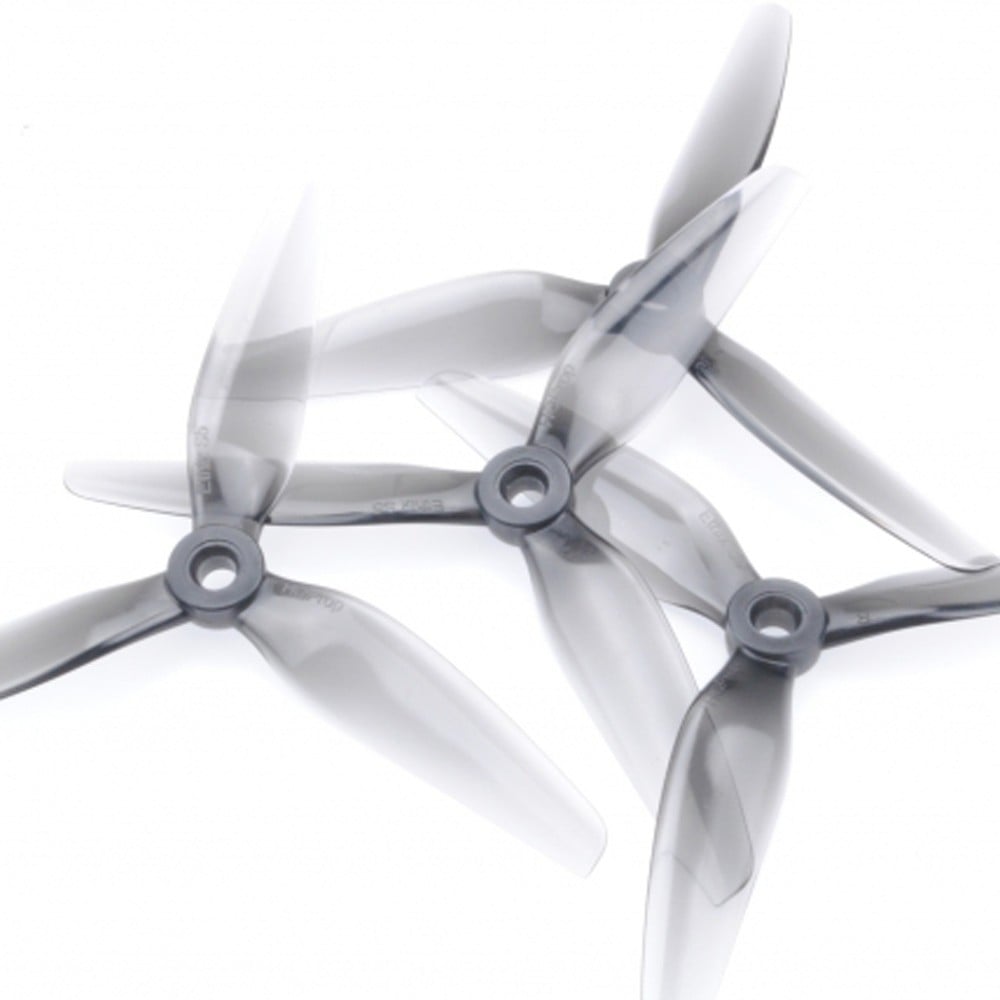 The Ethix S5 brings the same great handling as the S4 Lemon Lime props, but with added power in the top end with the increased pitch. They come in light- grey themed colors and a low profile hub. Grab a set of S3 Watermelon props for Throw Back Thursdays!
---
Fat Shark HDO2 Preorder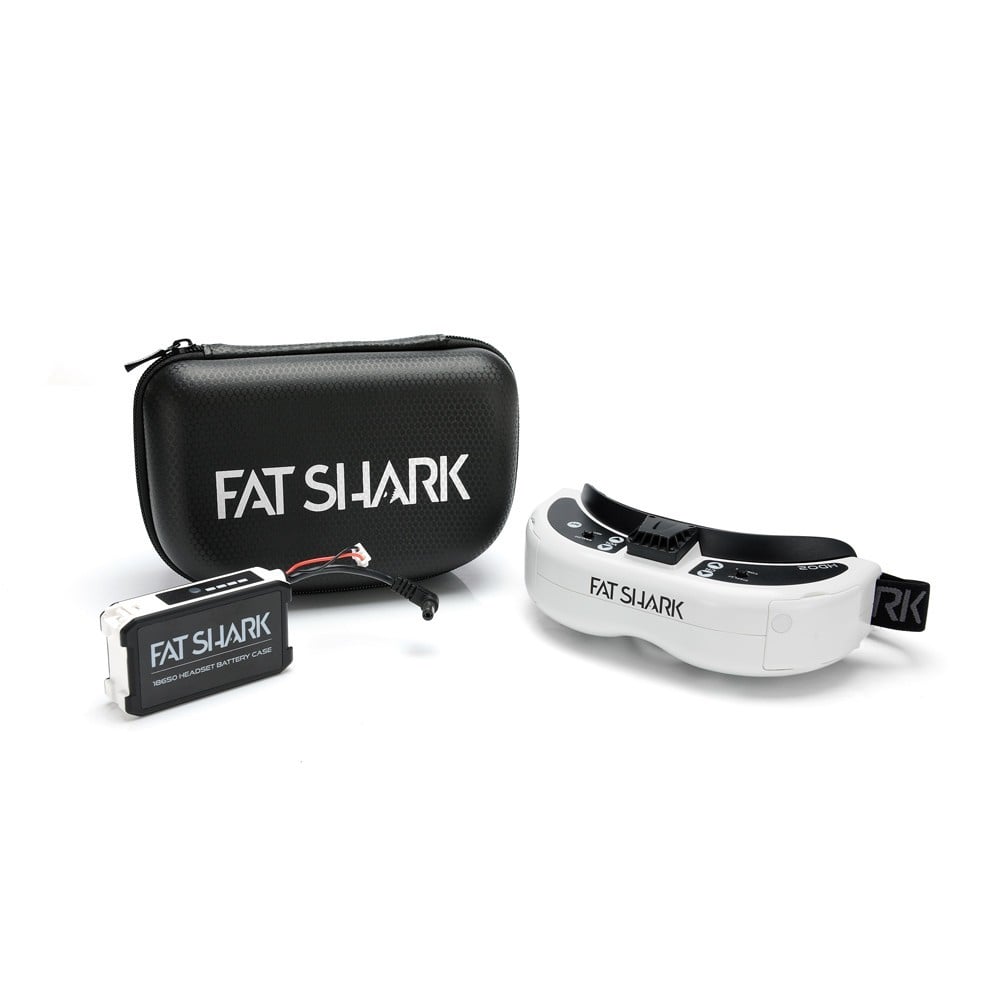 Fatshark took the gloves off!
The Dominator HDO2 headset launches as the successor to the much-loved Dominator HDO. The HDO2 uses big 1280 x 960 OLED panels to provide a dramatically improved image with a 46-degree field of view. Display customization is now possible using a new OSD with expanded controls. The HDO2 can be further personalized with adjustable focus, adjustable IPD, adjustable face plate curvature, selectable image ratio, and a configurable power button. The HDO2 is the perfect headset for an experienced pilot looking for the best flight experience.
Videos