Sequre SQ-D60B Soldering Iron with TS-B2 Tip
This professional soldering tool is great for lead-free soldering semiconductors with adjustable temperature controlled soldering irons: 100-400 ° C.
Soldering Iron Instruction File
Products Features:
The SQ-D60 uses TYPE-C power supply, with humanized functions such as automatic sleep shutdown, induction wake-up, etc., it is a portable intelligent constant temperature electric soldering iron.
The operation is simple and easy, the temperature rises quickly and stably, and the round and small body is full of simplicity and luxury. It is an essential welding tool for electronic players.
Products Details: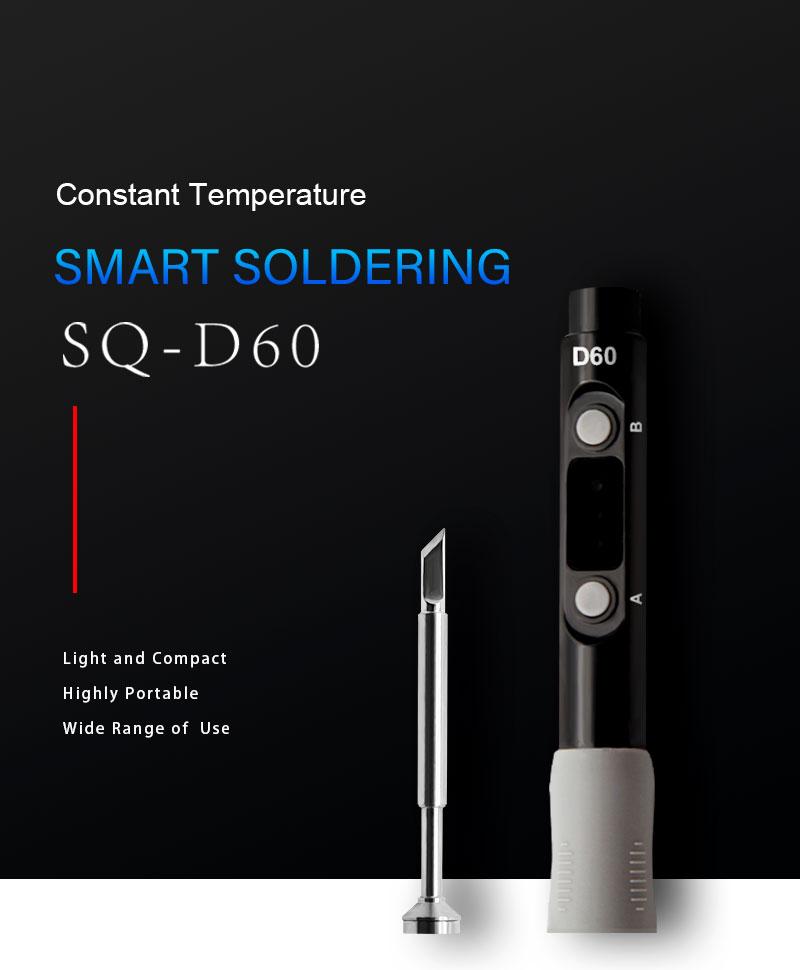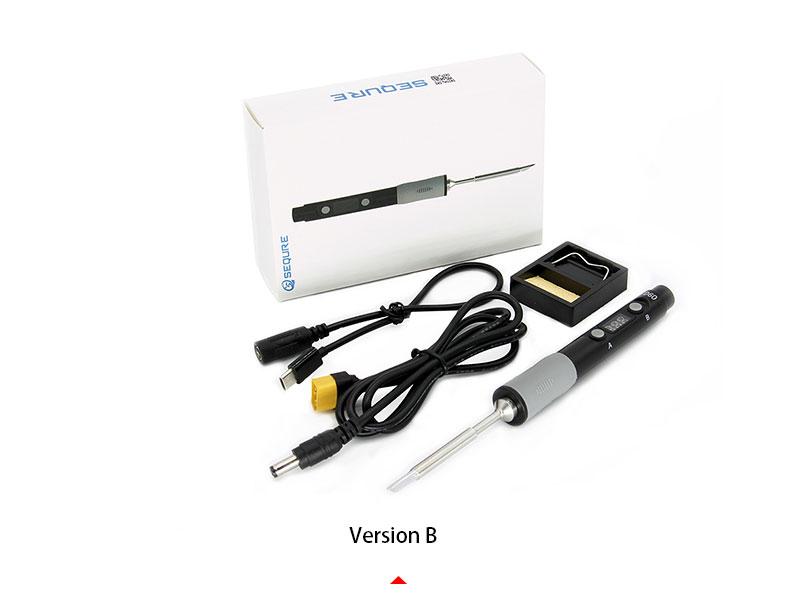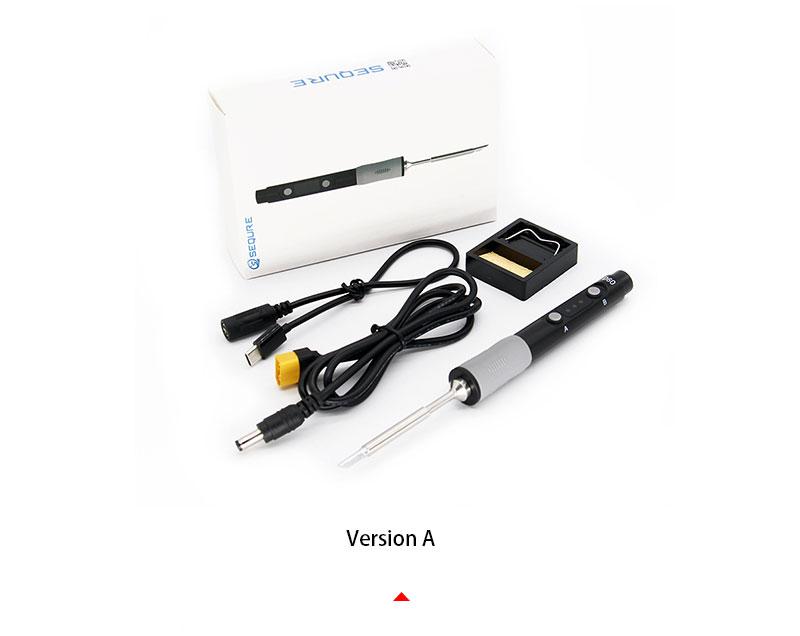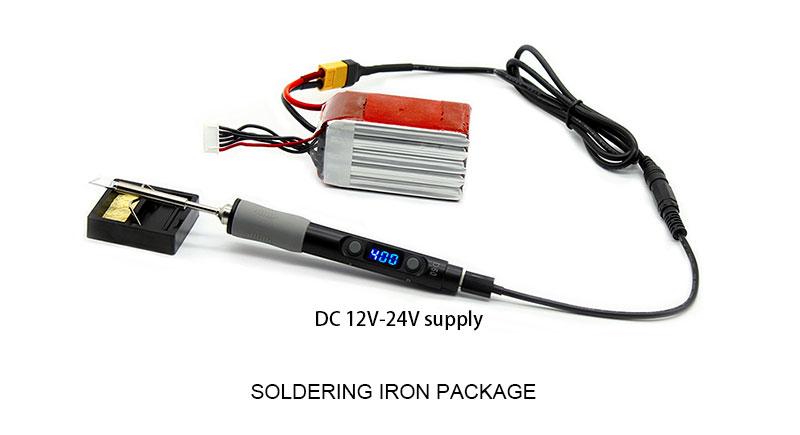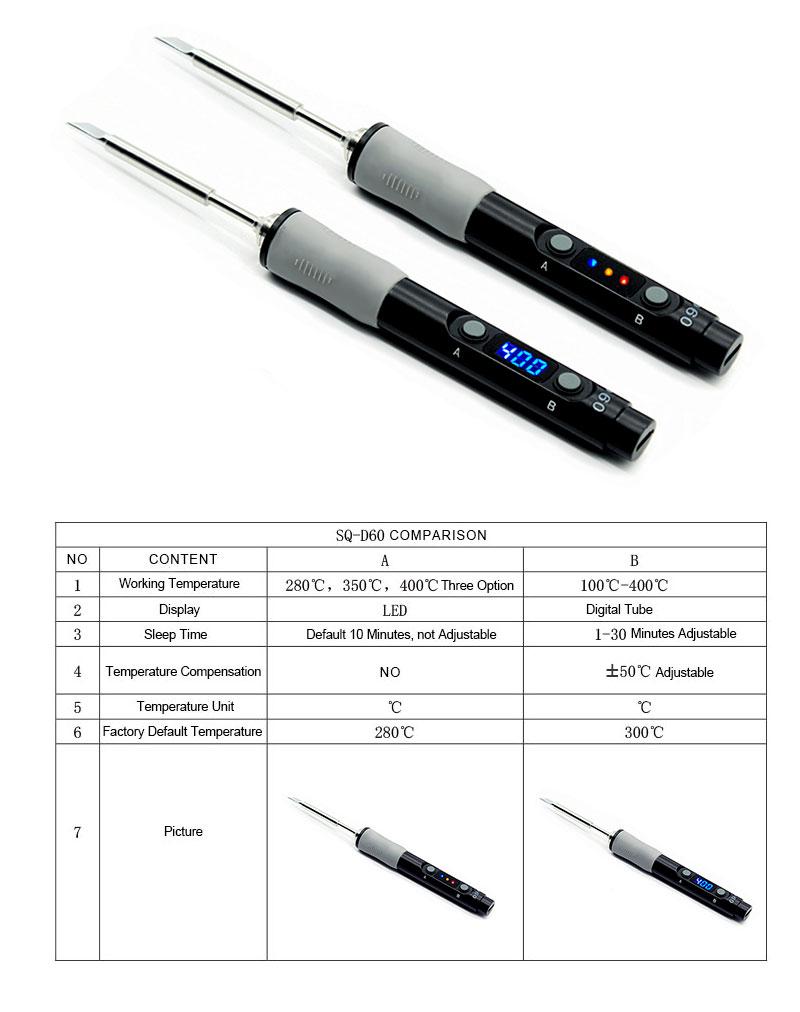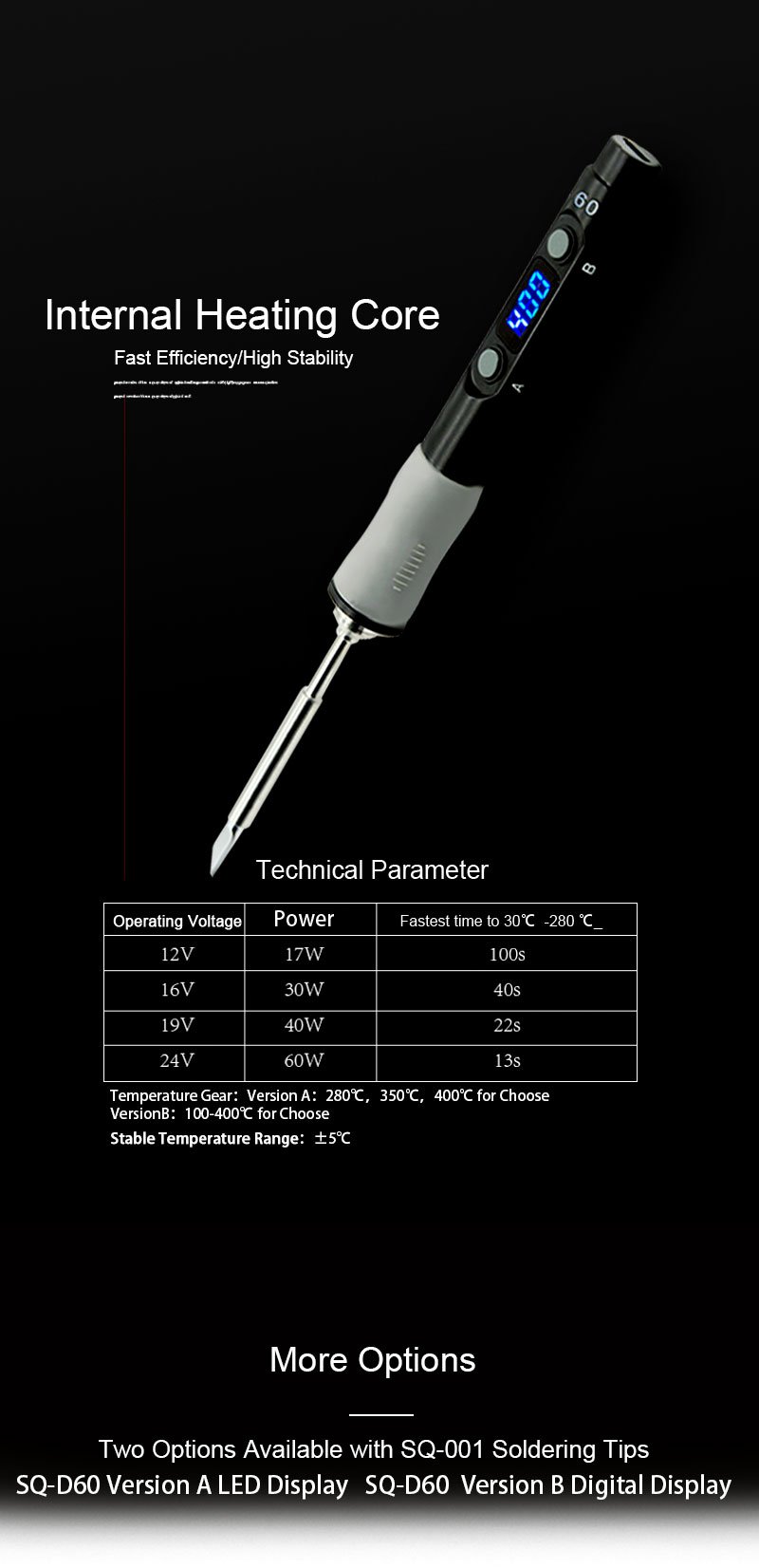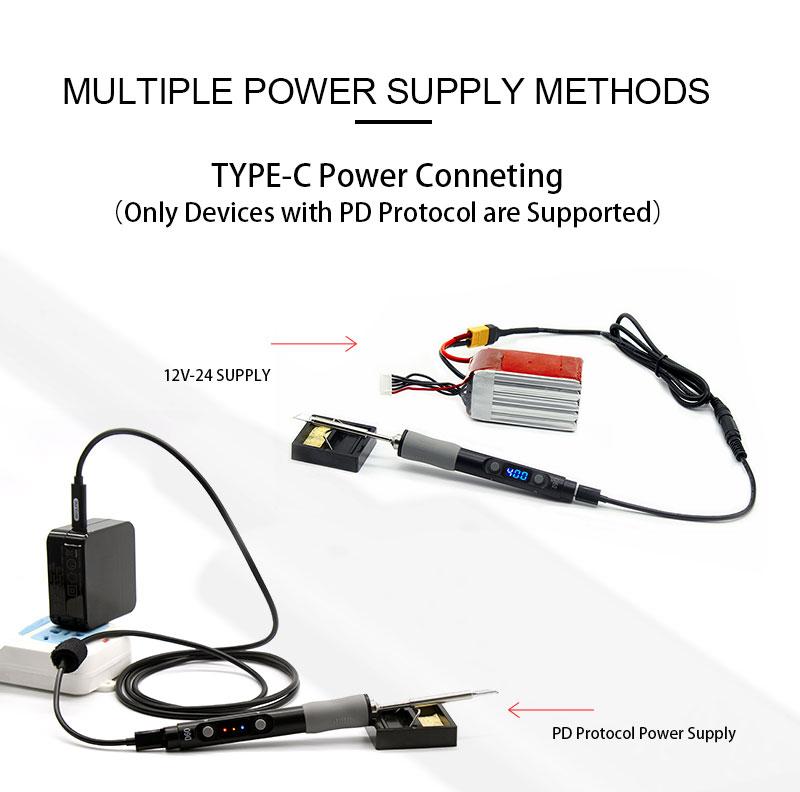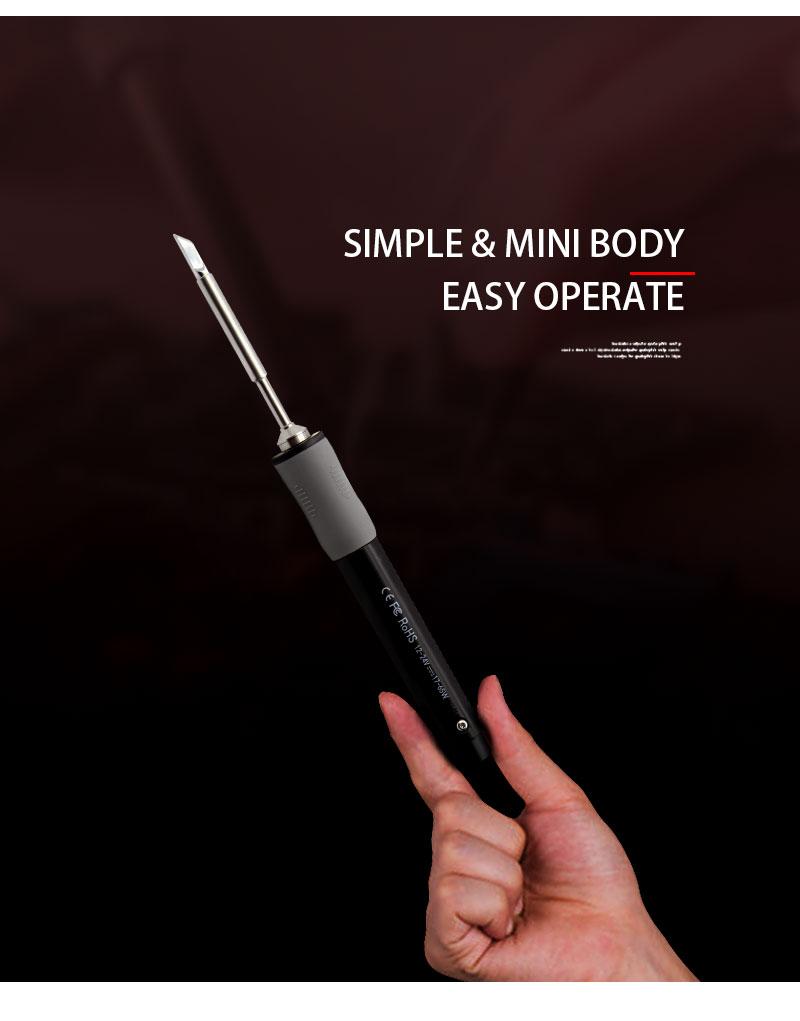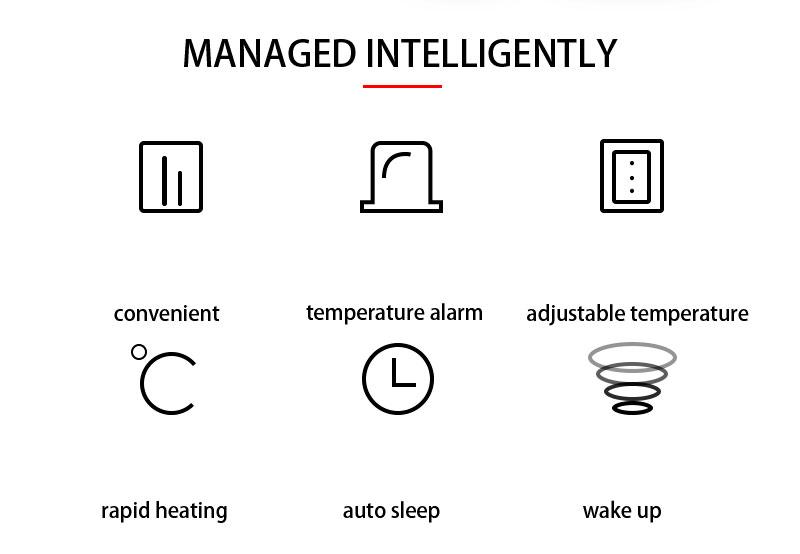 Products Application
Used on audio equipment, crafts, hobby models, jewelry, small appliances, and home electronics.