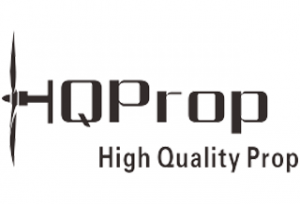 HQProp MacroQuad 13X9X3 Propeller (CCW – Single)
These Propellers have been tested and designed to perform like none other. Keep in mind they come as a single prop, so for a complete set you will need to purchase two of these and two of the CW Props.
Have fun and fly safe, these props are powerful!
Specifications
Propeller Diameter: 13 inch
Pitch : 9
Blades : 3
Material : Carbon Reinforced Nylon
Weight : 40.6g
Hub Diameter :20.7mm
Hub Thickness:11.8mm
Shaft :5mm
Adapter Rings : 6MM/5MM/4MM/3MM
Includes
1 x HQ X-Class Prop 13X9X3(CCW)