Gemfan WinDancer 5043 Durable 3 Blade Clear (Set of 4)
Check out all of our Gemfan Products!
Introducing the all-new Gemfan Windancer propeller, aptly named for its graceful, dance-like movements in the wind. With unparalleled thrust and agility, it easily outperforms its competitors. Plus, it's POPO Compatible, although don't let that limit you – it works great with regular motors too. Gemfan continues to push the boundaries of what's possible, setting new standards for propeller technology.
Specifications: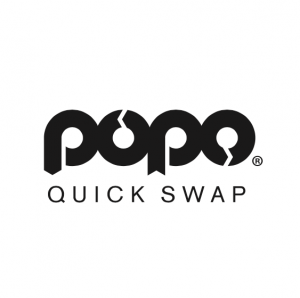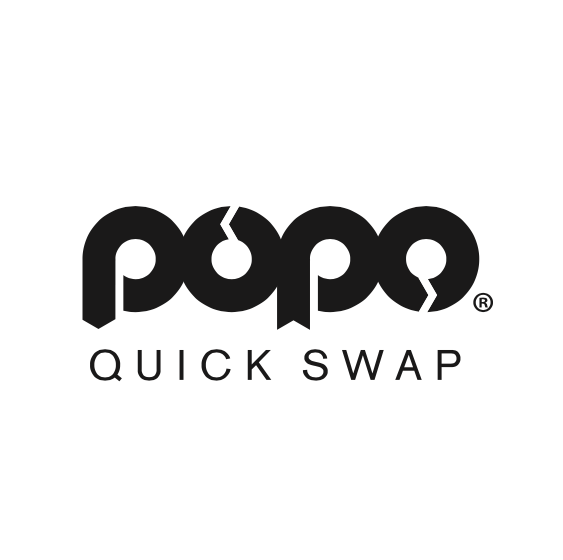 Brand Name: Gemfan
Item Name: 5043 5 Inch 3-Blade Propeller
Model: Windancer 5043
Mounting hole: 5mm
Center Hub Thickness: 7mm
POPO compatible
Weight: 4.1g/pc
Usage: for 2204-2036 with 5mm shaft motors
Includes:
2x WinDancer 5043 CW Propellers
2x WinDancer 5043 CCW Propellers