Foxeer Dalprop Cyclone T5046C Pro Racing Props (10 Pairs)
See all of our Foxeer Props and all of our 5-inch props!
The DALPROP Cyclone T5046C Pro Racing Props come in a pack of 10 pairs and are available in a range of colors. These high-performance propellers are designed for drone racing and have been extensively tested to ensure maximum reliability and performance.
Featuring durable and lightweight construction, the Cyclone T5046C Pro propellers offer excellent acceleration and responsiveness, making them ideal for racing and freestyle flying. The unique cyclone design helps to minimize noise and vibration, providing a smoother and more enjoyable flying experience.
Whether you're a professional racer or just starting out, the DALPROP Cyclone T5046C Pro Racing Props are a great choice for anyone looking for high-quality, reliable propellers that can help take their drone flying to the next level.
**20 props total**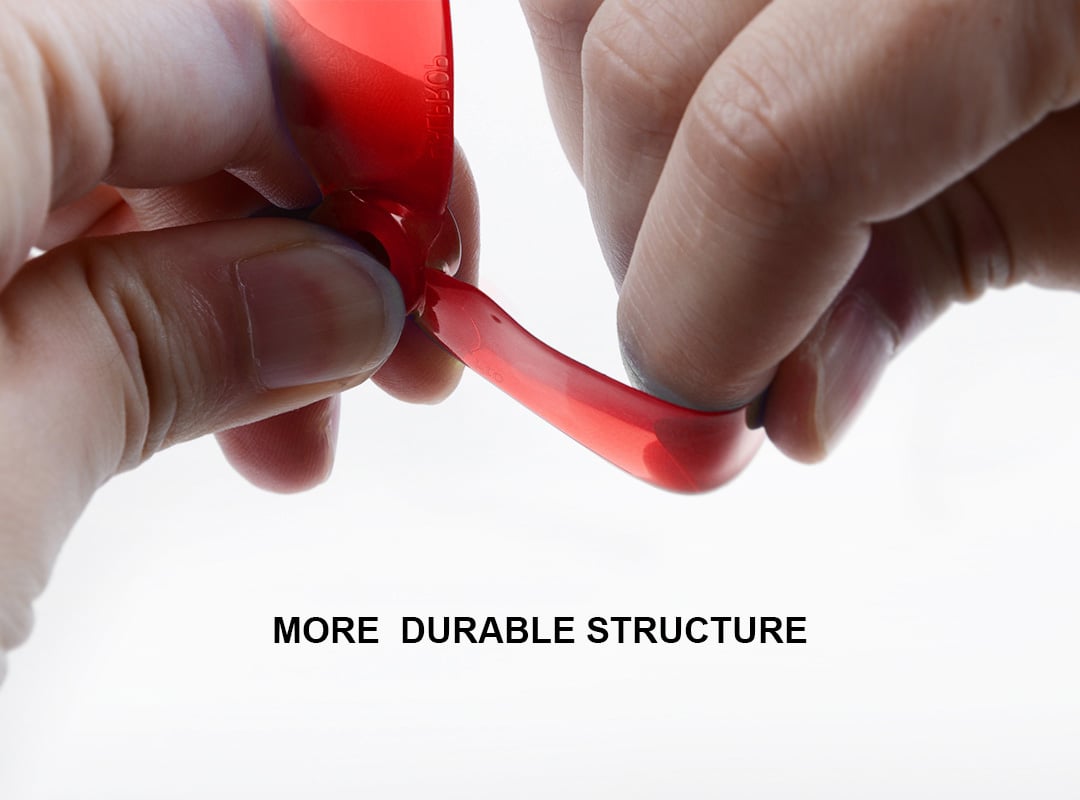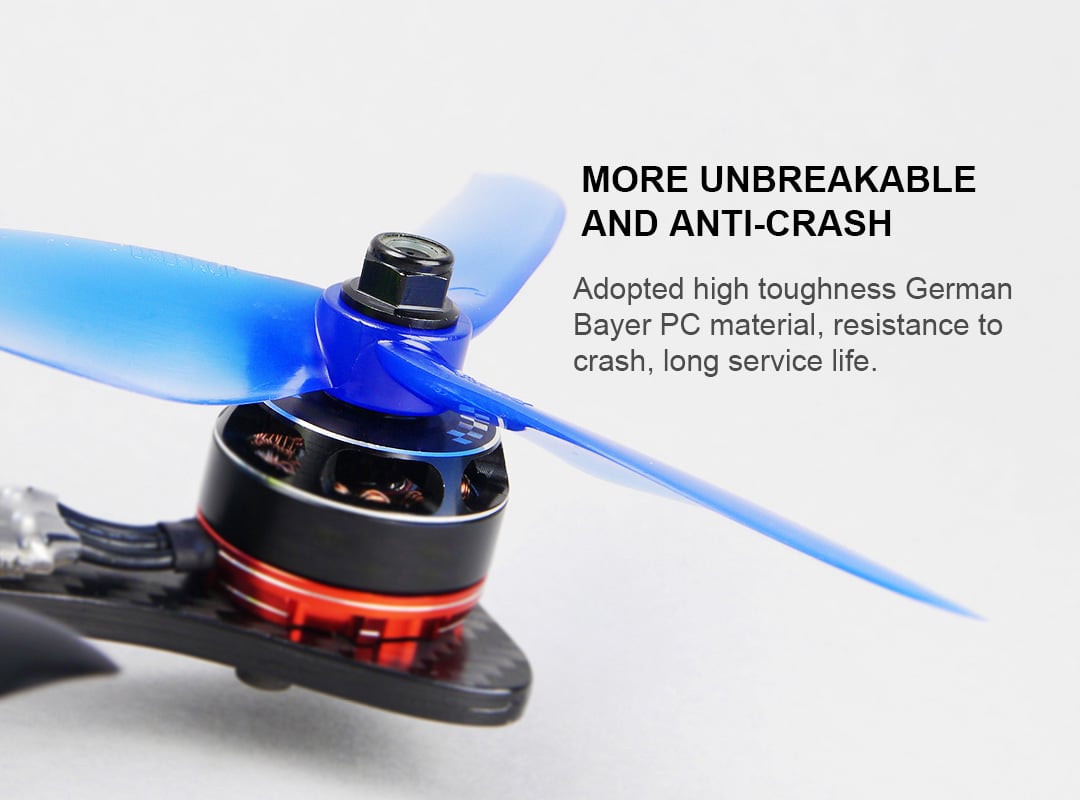 Specifications:
| | |
| --- | --- |
| Weight | 5.4g |
| Quantity | 10 x CW 10 x CCW |
| Diameter of Hubed Size | 5mm |
| Material | Pure PC |
| Height of Hub | 8mm |
| POPO | No |
| Recommended Motor | 2205/2206/2207/2305/2306 2500-2700KV 4S |