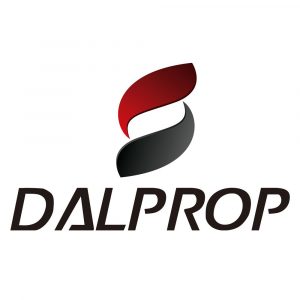 DALPROP CYCLONE T5045C 5″ Propeller
See all of our Dalprop props and all of our 5″ props!
We have this in Red, Blue, and Black!
DAL Prop's newly released CYCLONE T5045 propeller. It has more thrust, features faster reaction, easier cornering, and less noise. Excellent aerodynamic design make it one of the best for drone racing, some of the best props on the market.
– Inner diameter: (Prop Mount) 5mm
– Usage: 210+ Frame
– Cyclone 5045 Tri-Blade, Pre-Balanced
– 4 Props Total (2CW, 2CCW)
– PC + glass fiber material is made of a high-quality, flexible and durable plastic that can easily survive crashes and tree clips.
– T5045C