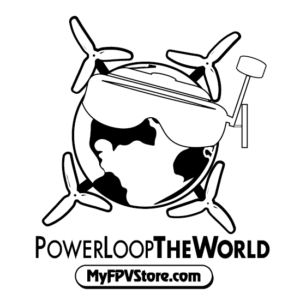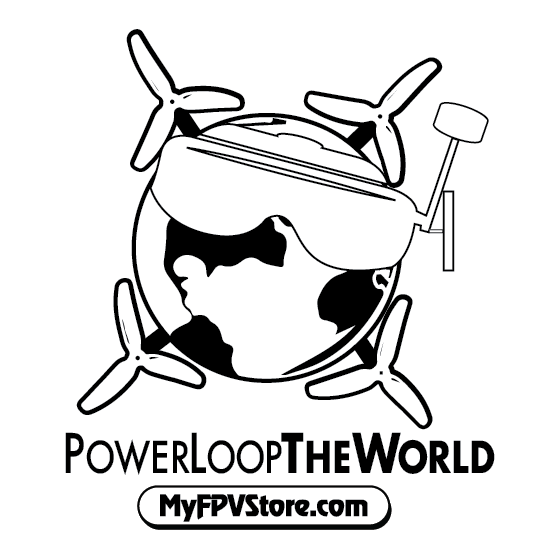 DJI Camera Protector – 2pcs (Pick Your Color)
The 3D printed TPU lens protector effectively protects the camera lens during flight. 
3D Printed TPU DJI Camera Protector – During flight you can not see it, if you crash, you'll know you had it on! Keeps debris from flying into your lens and also prevents direct hits in a crash. Also known to help with turtle mode. Trying to turn over can cause your propellers to shoot up all kinds of debris, grass, dirt and more! This lens protector will greatly reduce the amount of risk your camera takes out in the field. They fit nice and snug and don't fall off.
Fit's DJI Camera Only.
Work's With: DJI Air Unit & Caddx Vista