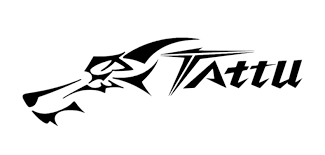 Tattu R-Line Version 3.0 1550mAh 5S 120C Lipo Battery
See all of our Tattu Products and all of our 5s batteries!
The Tattu R-Line Version 3.0 1550mAh 5S1P 120C Lipo Battery is the updated version of the R-Line series in 2019. With More Punch, Lower Internal Resistance and Less weight, Tattu R-line V3 definitely dominate all your races.
What is R-Line? R-Line is a brand-new product line specifically designed for professional FPV racing competitions. It's the selling version of Top pilot batteries. It's also a subsidiary of the Tattu brand. It's got higher capacity, lower internal resistance, and lower landing temperatures. They are more powerful than any graphene battery. Generally, R-Line batteries have the same specs as our popular Top pilot batteries. There are different R-Line versions for the needs of different FPV racing competitions.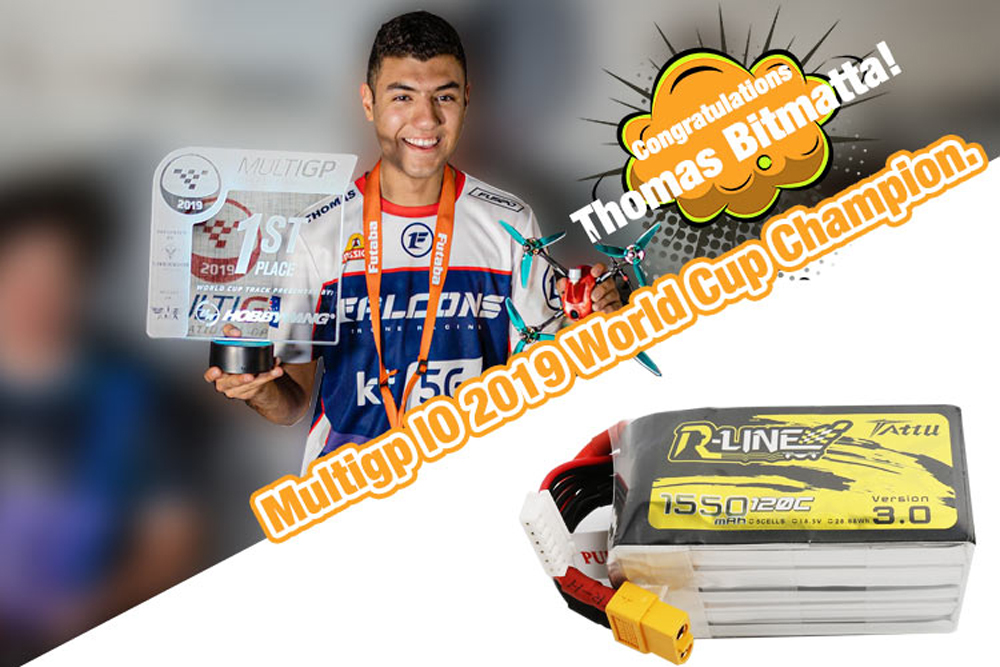 Features
High quality, reliable power
Stable automatic stacking technology enables single-cell capacities of 1550mAh
Higher capacity than comparable size packs
Very high C rate. Designed for professional FPV racing
No memory effect.
Local after-sales service(located in Dublin, CA)
Specifications
Minimum Capacity: 1550mAh
Configuration: 5S1P / 18.5V / 5Cells
Discharge Rate: 120C
Max Burst Discharge Rate: 240C
Net Weight(±20g): 214g
Dimensions:77mm x 39mm x 40mm (L x W x H)
Charge Plug: JST-XHR
Discharge Plug: XT60
Includes
1 x Tattu R-Line Version 3.0 1550mAh 5S1P 120C Lipo Battery