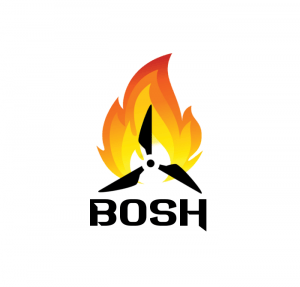 Bosh High Octane 4s 1300mAh LiPo Mini Quad Battery
Power your FPV Quadcopter drone with these High Octane Mini Quad Li-Po batteries by Bosh.
Battle tested and pilot approved batteries for your FPV racing drones. Go your fastest with these powerful 4s lipo batteries pushing 16.8 volts.
This High Octane Battery coming in at the same price as its competitors but weighing up to 20g lighter has the racing track on lock down!
Specifications:
Battery: 14.8v / 4-Cell
Capacity: 1300mAh
Size: 34.5×33.8×71.3mm (H*W*L)
Continuous Discharge Rate: 80C
Max Discharge Rate: 120C
Charge Rate: 5C Max
Output Connector: XT60
Balance Connector: JST / XH
Weight: 164g Including Wires and Connectors