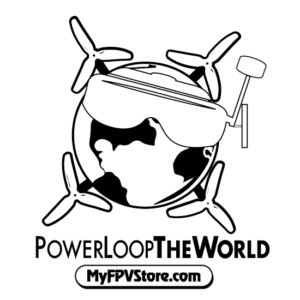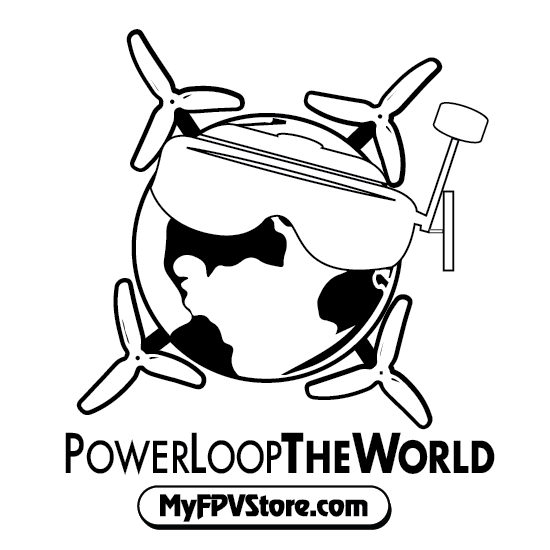 MyFPV Connector Wrench For SMA or RP-SMA (2 Pcs) Pick Your Color
No more hurting your fingers trying to tighten your antenna connectors! This works great with adapters, 45-degree angles, 90-degree angles and so much more!
Fits like a glove right on the end of your antenna and other connectors.
This will add a cool look to any quad, any set of goggles, or any radio! Comes in so many amazing colors!
We always grab two sets, you never know when you're going to need them!
Includes:
2 x MyFPV Connector Wrenches
3D Printed in high quality TPU