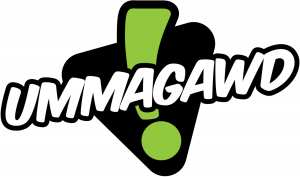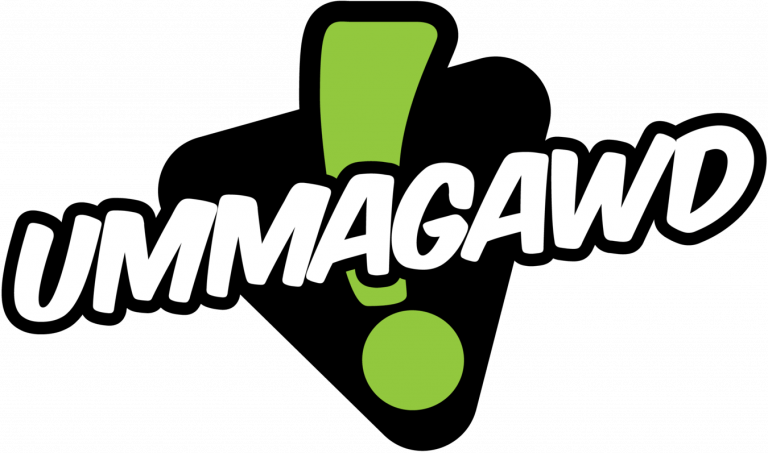 Ummagawd Acrobrat Duo 3″ HD FPV Frame
Ummagawd took a new approach to the wildly loved Acrobrat frame and designed a version around the new dual camera HD FPV systems from Runcam and Caddx. While this is not a replacement for the original Acrobrat, they took into consideration all of the things people loved about the original, and designed a new 3″ freestyle frame that can stand on it's own.
The Acrobrat Duo is their latest approach to the Acrobrat line of "clean and dirty" style frames. The Duo is designed around the Runcam Hybrid HD FPV camera and keeps the camera well protected while also keeping props out of view. We made sure to provide enough room for more electronics while keeping the design sleek, beautiful and very strong.
Features:
Designed for the Runcam Split Hybrid or Caddx Tarsier dual-lens cameras.
Fits 3″ props and has no props in view!
New dampener bushing (easier to install, more dampening material)
Large 23mm high x 101mm long space for electronics
Compatible with DJI FPV system
Multiple 20×20 mounting locations for many possible configurations
Specs:
Unibody Main plate = 3mm Carbon Fiber
Side plates (w/adjustable FPV cam placement) = 2mm Carbon Fiber
Battery plate = 2mm Carbon Fiber
Hardware = 20mm Anodized Knurled Aluminum Standoffs + 10pcs Black Oxide Coated M3x6mm screws
Frame Dampeners = New Custom Designed Silicone Bushings (70, 60, 50,40 durometer)
Motor to Motor (diagonal) = 137mm
Motor to Motor (front to back) = 84mm
Motor to Motor (side to side) = 105mm
Frame height = 43.5mm
Dry Frame Weight = 54g
Motor bolt pattern = 12x12mm
Motor c-clip hole = 6.2mm
Includes Ummagrip Battery Pad