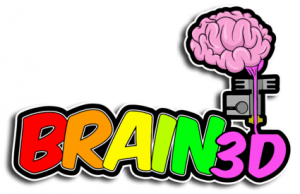 Gimbal protectors for your spektrum, Vcontrol or Taranis radio! These protectors slide right onto your stick ends and provide protection for your sticks and gimbals when your transmitter is not in use. Perfect for traveling and when keeping your radio in a FPV backpack. If your remote gets squished or slammed this will keep your gimbals safe, strong, and accurate! We all know what happens if they get knocked crooked.
Note: These Gimbal Protectors are for the Normal Gimbals NOT the M9 or M7
Includes:
2 x Gimbal Protectors
Color:
Black
Fits both Taranis QX7 with Stock Gimbals and also fits Taranis X9D with Stock Gimbals. Works great with the Spektrum DX9 also If you have other transmitters these may work for you, you will need to check depending which radio you have.