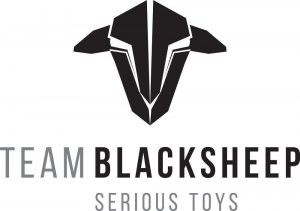 Here's just a few of the new products in stock from Team Blacksheep. Some very cool ideas at the cutting edge of FPV Quad Technology, available now at My FPV Store.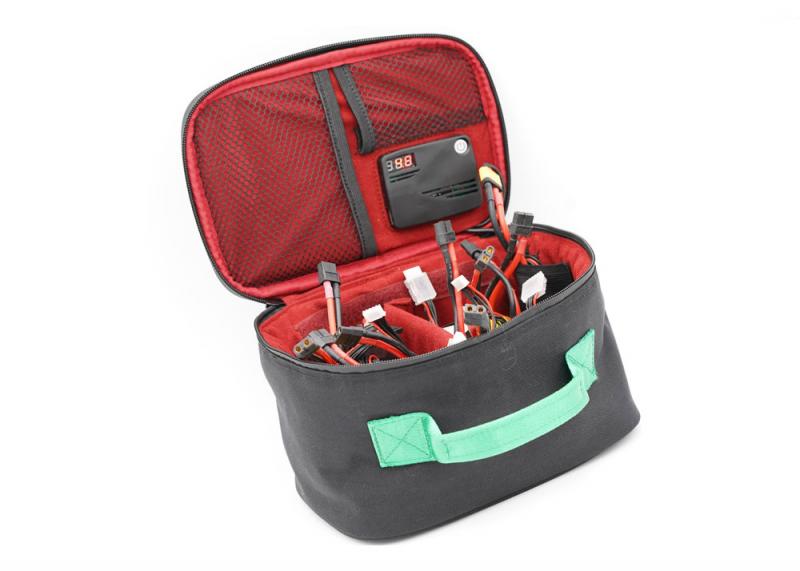 Ethix Heated Deluxe Lipo Bag
The most thouroughly designed and well thought out lipo bag you will ever see. It will do everything you want from a battery storage container!
https://www.myfpvstore.com/shop/accessories/battery-accessories/ethix-heated-deluxe-lipo-bag

When looking for a motor that has the right balance of efficiency, power and runs smooth things can get difficult. Well welcome the ETHiX moon boot!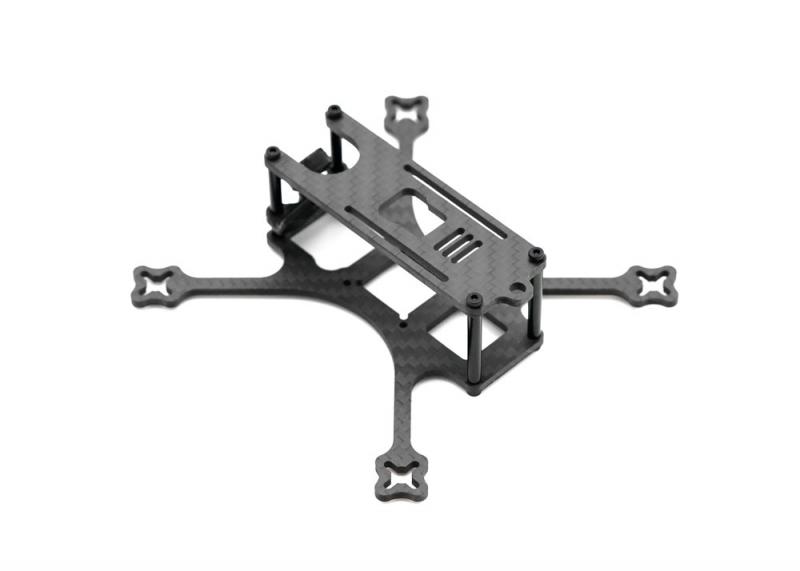 The frame is donated to the community to empower creators and makers, and integrate best practices and current trends faster into a continuously manufactured product.