FrSky XJT Module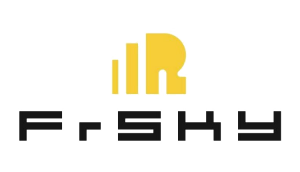 Features:
Advanced Continuous Channel Shifting Technology (ACCST SYSTEM) achieves highly reliable link in interference rich environments.
Smart Port – Full Duplex communication
Easy to bind and instant link-up
Excellent reboot times
All channels failsafe
Quick response
Very smooth servo movement
Alarm on events of receiver (low battery voltages, poor reception, etc.)
Error-free link, by using 48bits CRC algorithm
Firmware upgradable
Compatibility:
V8 Series: (Non-Telemetry receivers)

V8FR-II, V8R7-II, V8R4-II, VD5M

D Series: (Telemetry receivers)

D8R, D8R-II, D8R-II Plus, D8RSP, D8R-XP, D6FR, D4FR, D4R-II, etc.

X Series: (Telemetry receivers)
LR Series: (Long Range receivers)
Compatible with the following transmitters:
JR: 347, 388, 783, U8, PCM10, PCM10S, PCM10SX, PCM10IIS, 8103, J9303, MX-22, MX-24S, PX, 9XII, Eurgle 9X, Turnigy 9X and more.
Specifications:
Operating Voltage Range: 6.0V-15.0V
Operating Current: 140mA (@6V), 80mA (@12V)
Output Power: ≤ 100mW