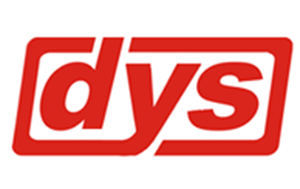 DYS FPV Electronics and Motors are here

The F4 Mini Stack featured above is a F4 Flight Controller and F18A 4-in-1 ESC in a small 20x20mm factor, and it's less than $60!

DYS makes a ton of crazy affordable and still powerful parts for your FPV quad. Come check them out at our new arrivals!

All sorts of ESCs

4-in-1 ESCs and Singles of all power levels and all prices! Check out all the new DYS ESCs in stock.

$10 Motors

The Samguk series from DYS has super cheap motors that still crank out that speed!