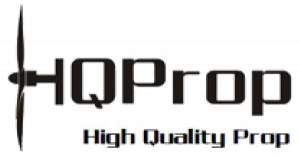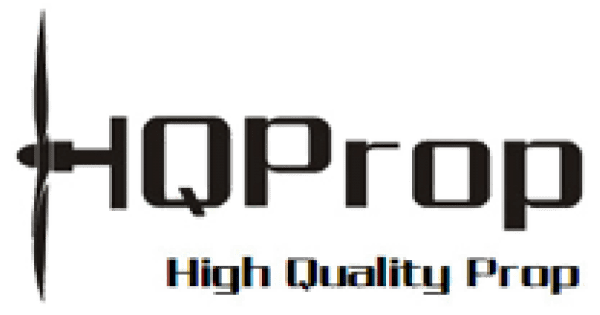 HQProp Micro Whoop Prop 31MMX4 (2CW+2CCW) Grey 1MM Shaft
We have all seen whoop drone props, but we all love rocking HQ Props on our full size quadcopters, well now we can have the best of both worlds with these HQ Micro Whoop Propellers. They are 1mm Shaft and work perfectly with lots of whoop drones. These will work on any micro/whoop class drone that takes 1mm Props.
Now available in multiple colors.
Specifications
Propeller Diameter : 1.22 inch(31mm)
Pitch : 1
Blades :4
Material : Poly Carbonate
Weight : 0.27g
Hub Diameter :5mm
Hub Thickness : 5mm
Shaft : 1mm
Adaptor Rings : NO
Includes
2x HQProp 31MMX4LB Micro Whoop Props CW (1mm Shaft)
2x HQProp 31MMX4LB Micro Whoop Props CCW (1mm Shaft)