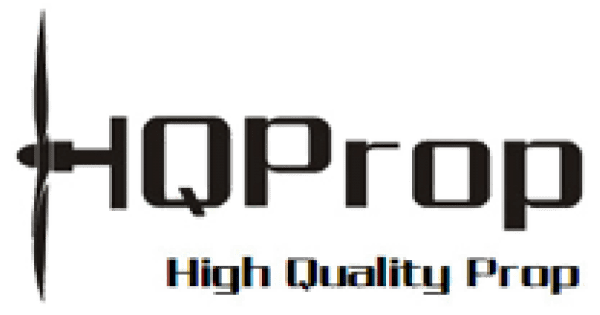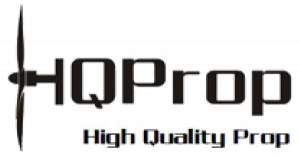 HQProp DP T2X2.5X3 PC Propeller – (Set of 4 – Light Red)
See all of our HQProp products and all of our 2-inch props!
HQ stands for High Quality Prop, They have dominated the market for a well flying durable prop. Low to No Prop Wash.
HQProp brings its high quality and high performance propellers to the micro class! Each package comes with four HQProp propellers, three blade style with a 1.5mm center hub and M2 mounting hole pattern.
A great prop for micro racers and freestylers using motors with either a 1.5mm shaft or M2 screw pattern.
Length: 2 inch
Pitch: 2.5 inch
Material: Polycarbonate
Hub ID: 1.5mm, M2
Color: Light Red
Includes
2x 2×2.5×3 Propellers (CW)
2x 2×2.5×3 Propellers (CCW)