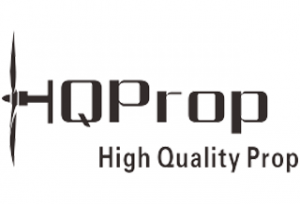 HQProp 4×2.5x3V2S Prop (2CW+2CCW) – Poly Carbonate – Light Blue
If you like this prop, make sure to check out all of our 4″ propellers, as well as all of our HQ Prop products!
These are the Triblade version of the popular HQ T4x2.5 props. A great option for ultralight builds.
Propeller Diameter: 4 inch
Pitch: 2.5
Blades : 3
Material: Poly Carbonate
Weight:2.28g
Hub Diameter : 11.4mm
Hub Thickness:4.5mm
Shaft:5mm
Adapter Rings: NO