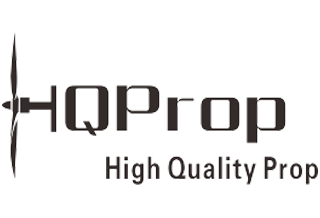 HQ Props DP 4X4.3X3V1S – 4″ Props – (Light Orange – Set of 4)
Check out all of our HQProp products, and all of our 4-inch props!
A pack of CW and CCW Poly-Carbonate 4″ Mini Quad propellers. HQ Prop DP 4×4.3x3V1S propellers are great props with low to no prop wash and yield an amazing flight experience.
Specifications:
Length: 4 inch
Pitch: 3*
Blades: 3
Material: Poly Carbonate
Hub Diameter:11mm
Hub Thickness:5.5mm
Shaft: 5mm
Weight: 2.18g
Color: Light Orange
Includes: 2XCCW Prop, 2XCW Prop