Tattu 2500mAh 2S Fatshark Goggles Lipo Battery Pack with DC5.5mm Plug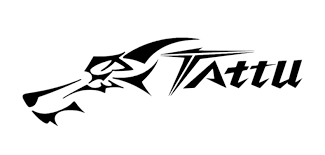 See all of our Tattu Batteries!
This 2500mah 2S Lipo battery pack is specially designed to power your FatShark FPV Goggles. An awesome upgrade for your FatSharks that will keep them running longer, and you keep up in the sky.
Tattu 2500mAh 2S Lipo Battery Specs:
– Capacity: 2500mAh
– Voltage: 7.4V (2S)
– Net Weight (±20g): 102g
– Size: 73.7*38.1*18.6 mm
– Connector Type: DC5.5mm
This Battery Pack is Great for the Taranis QX7. Stop wasting your money on AA Batteries. Charge, Use, Repeat.
The Best way to charge this Lipo battery pack is to use the FatShark Banana Charge/Discharge Adapter. It is a 2.1mm barrel to Banana Plug.