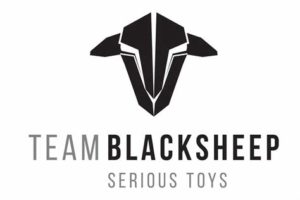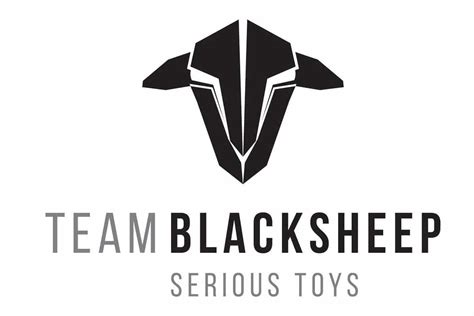 TBS Tracer Immortal T Antenna – EXTENDED
**This is just the Immortal T Antenna, you can get the full TBS Tracer Micro RX starter set or the TBS Tracer Nano RX set.
The default antenna included with the TBS Tracer is the Immortal T 2.4GHz antenna, manufactured by TBS. It is made from lightweight, multi-strand stainless steel wire in an injected rubber enclosure, RF balanced with a balun between active element and ground.
The combination of weight, durability, expected range and performance is bar none with this antenna, and it is ideal for race and freestyle mini quad use.
SPECIFICATION:
Cable length: 130mm
Antenna width: 60mm
Weight: 0.84g
Gain: 2dBi
VSWR: < 1.4
Expected range: Full range (15mi+/25km+ with TBS Tracer)
Connector Type: u.FL