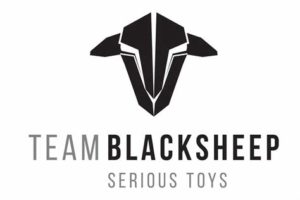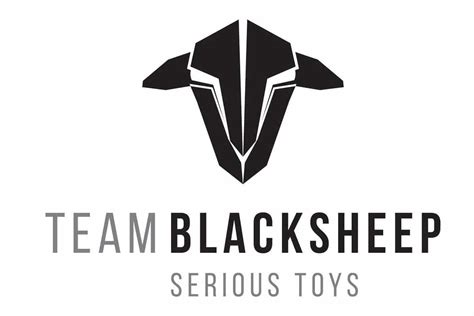 Peter The Penetrator – Tracer TX antenna
When you need more power to punch through concrete walls or push beyond the edge of reception, then our friendly neighborhood hero Peter the Penetrator is the man for the job! Poised to beat RF waves into submission by summoning supernatural powers with the red tuning belt (yes, it's just a decorative heat shrink … you're no fun at all!), you can nearly double your range! This antenna has proved itself over and over in videos that have over 3 million views with the one and only Mr. Steele Davis, how else do you think he made it all the way to the water tower?
Look no further, the upgrade of upgrades is here!
See the rest of our Team Black sheep products, as well as the TBS Tracer Micro TX.
Specifications:
Gain: 7dBi
VSWR: < 1.5
Size: 8in / 20cm
Connector: RP-SMA