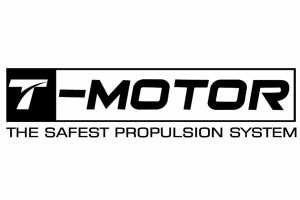 T-Motor GTR-2419 HD MK2 Micro Quadcopter – PNP
T-Motor has a new line of brushless micros ranging from 1.9″ to 2.5″. With quality components, including the Caddx Turtle V2, these micro quads give you HD footage recording right through the FPV Camera. It has the Mamba ESC and F4 Flight Controller.
Equipped with powerful Tiger motors, they have the power to perform advanced maneuvers and keep up with even larger quads with out even trying.
*Please note that the older version had the Runcam Split Mini 2 and was receiving jello in video feed, this issue was fixed with Caddx Turtle V2

*The older models come with the Runcam Split Mini 2, This is the newer model with HD+ and the Caddx Turtle V2
Specifications
Version: GTR-2419 HD+ MK2
Flight Controller: Mamba F405 Mini MPU 6000 OSD
ESC: Mamba 4IN1 25A 3S
Motors: T-Motor F15-6000kV Brushless
VTx: Runcam TX200U
Camera: Caddx Turtle V2
Propellers: 2″
Wheelbase: 95mm
Weight: 85g
Don't forget your Frsky Receiver or your TBS Crossfire Receiver