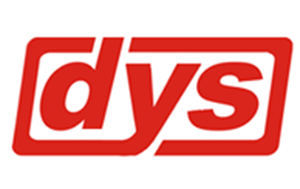 DYS ARIA F45A 45A BlHeli_32 4 in 1 ESC
A powerful 45A 4-in-1 ESC for 3-5s batteries. Pump out all of your quad's power!
Specs
Cont Current(A):45A
Burts Current(A)>10S:50A
Input voltage:3-5S Lipo
BEC: 5V/3A & 9V/1.5A
Size: 43*40*8mm
Weight:19.8g(without battery wire)
Features:
With 32bit ARM Cortex MCU STM32F051 48MHZ micro processor, throttle 2048 resolution ratio,strong anti-interference capacity.
Built-in two BEC 9V / 1.5A and 5V/ 3A.
The telemetry port and on-board current meter of the ESC can use the flat cable and it will test the current,voltage and power etc.
Built-in temperature sensor will pass the telemetry port to transfer and overlay to the OSD of FC,It can be programmed setting for temperature protection.
With USB linker can be programmable throttle setting like support positive and negative,two-way mode,FPV 3D mode,motor speed,braking ,PWM frequency, inlet angle speed setting, onboard RGB LED for customize color, Beep etc.
To download the installation package of BLHELI_32 Android APP please Click Here.
Package Included:
1 x 4 IN 1 ARIA F45A ESC