Azure Power Johnny Freestyle Props – Special Limited Edition – Orange
Azure Power 3 Blades Johnny Freestyle, POPO Compatible
Check out all of our Azure Power products!
With an extremely lightweight feel, smooth performance for the best possible image quality, and industry-leading acceleration.
They've re-designed the airfoil of the blades to have the smoothest possible lift curve to ensure Johnny's freestyle props have the best possible freestyle performance.
With balance control in the highest standard in the industry, to ensure the drone images are as crisp and jitter-free as can possibly be. Making your video juicier!
Amazing durability
POPO Compatible
With this brand-new design, the JohnnyFPV Freestyle props will give you the best in smoothness, acceleration, and like all Azure Power props, amazing durability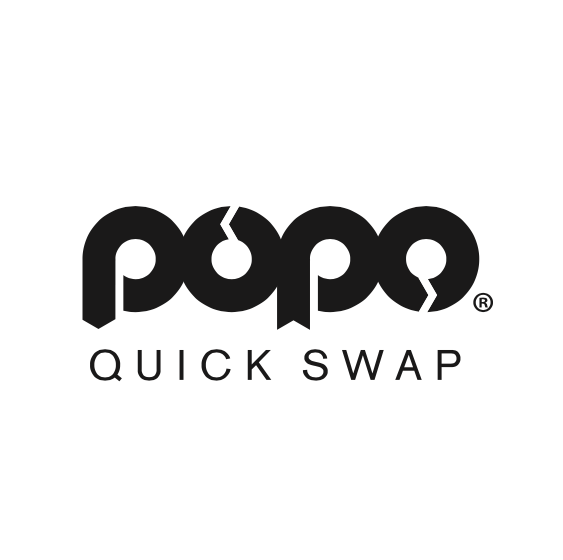 Set to be the new Freestyle standard!
Be sure to check out JohnnyFPV's Go To Quadcopter Frame In The Silky Version!
Features
Specifications
Length 4.8″
Pitch= 3.8˚
Hub ID = 5mm
PC HG.(High-grade) Polycarbonate 3.9g
What in the package?
1x Set of Props: 2x CCW Propellers, 2x CW Propellers