XT60 Single Battery Charge Indicator Covers
Comes in sets of 5.
Single XT60 covers that act as charge indicators by using green or red to mark if your battery is charged or discharged. Can be a life saver when you have many batteries, and you can't remember.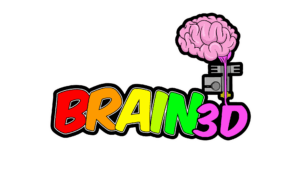 Official Brain3D Product. Brain3D specializes in 3D printed Parts for mini quads and RC helis.The best 3D Printed parts for your quad on the market!